WELCOME
Welcome to Ayospc.com, your one-stop-shop for all things related to computer repair.
Whether you're dealing with a slow computer, a software issue, or a hardware malfunction, we've got you covered. Our site is dedicated to providing you with the best solutions to keep your device running smoothly.
On our blog, you'll find valuable information on the latest tech trends, DIY computer repair tips, and advice on how to get the most out of your device. From hardware upgrades to troubleshooting, we're here to help you tackle any issue that comes your way.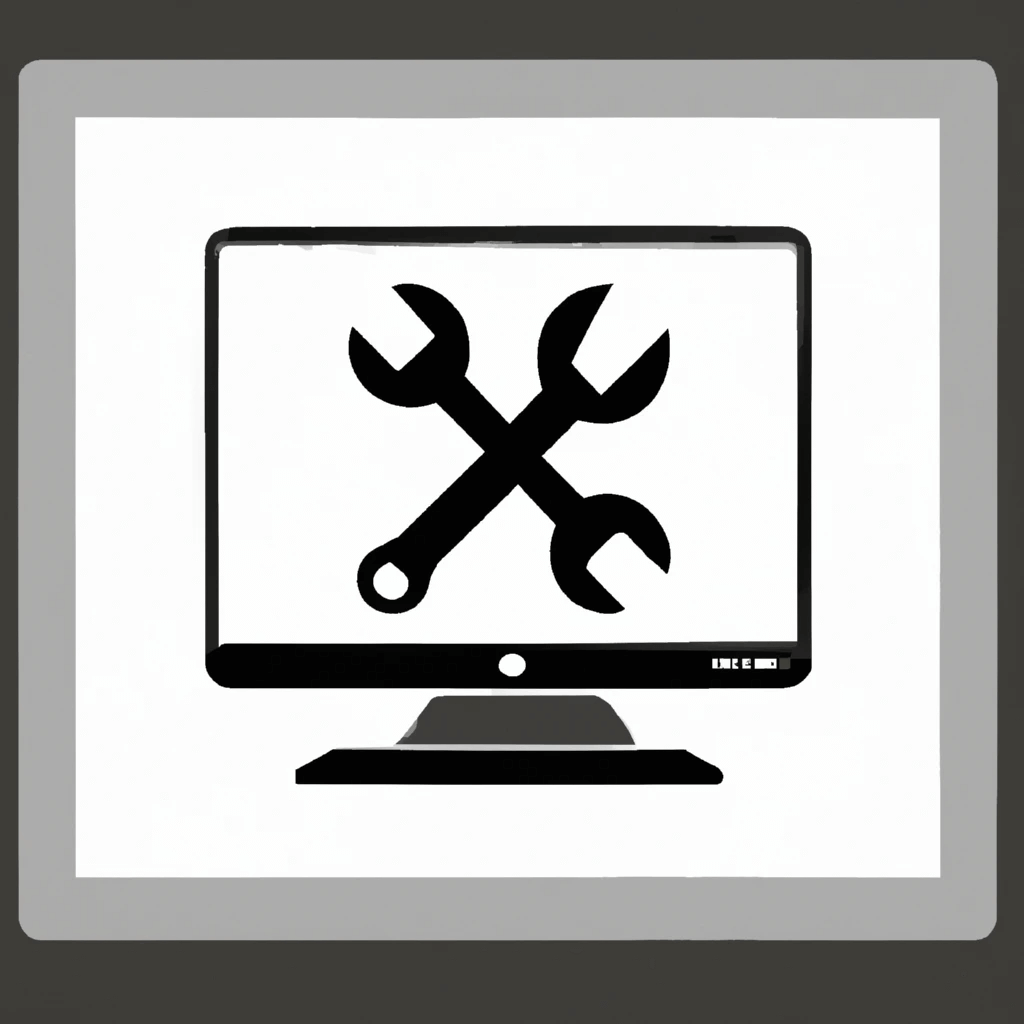 What is AyosPc?
Ayospc is a Filipino English word coined together to create a unique phrase. Ayos is a Filipino word meaning "to fix", or "fixed". Put together Ayospc literally means to fix pc or Fixed Pc.
Ayospc is a website created to help and assist other people with computer problems. These problems includes hardware problems, software problems, misconfiguration issues, and network problems.
The site will served as a helpful sources of information about fixing most computer problems and issues that a user might encounter. With articles showcasing step by step guides in diagnosing and identifying the cause of a pc problem.
---
Introduction In the current digital era, a…
Continue Reading