Welcome to our comprehensive guide on advanced OS repair techniques. If you've ever experienced issues with your operating system, you know how frustrating it can be to troubleshoot and repair. That's why we've put together this guide to help you navigate the often confusing and complex world of OS repair.
At some point in time, every computer user will encounter issues with their operating system. Whether it's a slow boot time, freezing applications, or the dreaded blue screen of death, there's no getting around the fact that computers are complicated machines that sometimes require maintenance and repair.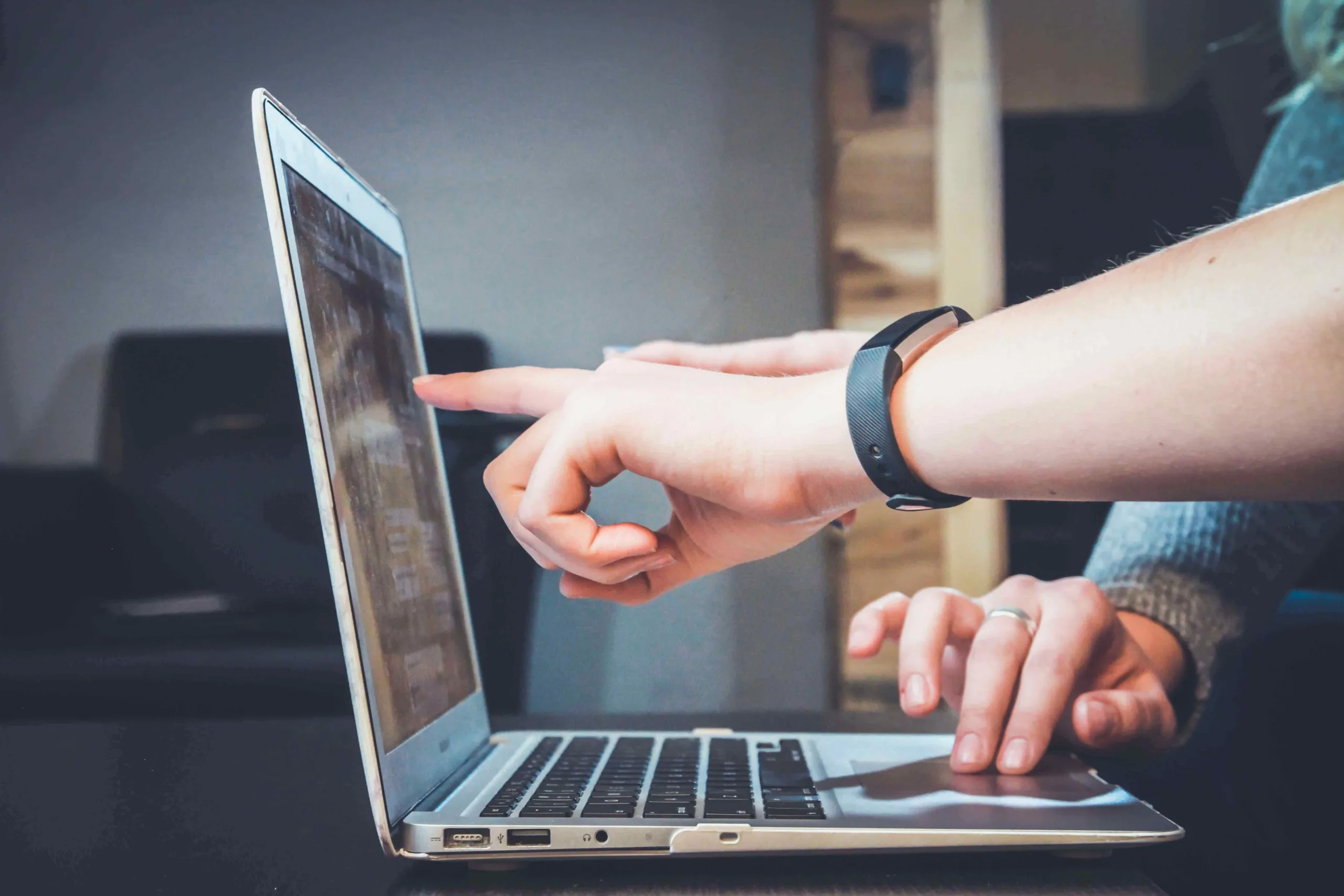 But don't worry, we're here to help. In this guide, we'll walk you through some advanced OS repair techniques that will help you get your computer up and running in no time.
---
Advanced OS Repair Techniques:
Check for malware and viruses
One of the most common causes of computer issues is malware and viruses. These malicious programs can wreak havoc on your system, causing everything from slow performance to data loss.
First check for any signs that your computer is infected by a virus. Look for any unusual behaviors by your computer or unknown programs starting up every time you start your computer.
To know more about signs that your computer has a virus you can read the following article:
How to Tell If Your Computer Has a Virus
To check for malware and viruses, we recommend using a reputable antivirus program. There are many options available, both free and paid. Be sure to research and choose the best one for your needs.
Best Free Virus Protection Software
Once you've installed your antivirus program, run a full system scan. Depending on the speed of your system, this may take some time, but it's important to let the scan complete to ensure that all potential threats are detected and removed.
Run a System Restore
If your computer is experiencing issues that can't be traced back to malware or viruses, it may be time to run a system restore.
This will revert your computer's settings and files to a previous point in time, effectively undoing any changes that may have caused the issue.
To run a system restore, go to your computer's Control Panel and select "System and Security." From there, select "System" and then "System Protection."
You should see an option to "System Restore." Follow the prompts to select a restore point and begin the process.
Repair Corrupt System Files
Sometimes, the cause of computer issues can be traced back to corrupt system files. These files are necessary for your computer to operate properly, and if they become damaged, your system may experience a variety of problems.
To repair corrupt system files, we recommend using the System File Checker tool. This built-in Windows utility will scan your system for corrupt files and replace them with new ones.

To use the System File Checker, open a command prompt as an administrator and type "sfc /scannow" (without the quotes) and hit enter. The tool will begin scanning your system and will replace any corrupt files it finds.
For Additional Help Fixing Corrupt System Files, You can also read:
Fixing Corrupted System Files – Easy Guide to Repair Windows Errors
Run a System Scan for Viruses and Malware
Running a system scan is a crucial step in troubleshooting any issues you may be experiencing with your operating system.
When your computer is infected with malware or a virus, it can cause your system to slow down, crash, or behave erratically.
By running a system scan, you can identify and remove any malicious software that may be causing these issues.
Most operating systems come with built-in scanning tools, such as Windows Defender for Windows or XProtect for macOS.
These tools can scan your system for malware and viruses, and in some cases, they may even remove the detected threats automatically.
To run a scan, simply open the scanning tool and follow the prompts to start the scan.
In addition to built-in scanning tools, there are also third-party antivirus and malware removal tools available.
These tools may offer more advanced features than the built-in tools, such as real-time scanning, automatic updates, and scheduled scans.
However, they may come at a cost or require a subscription.
It's important to note that even after running a system scan, your system may not be completely free of malware or viruses.
It's always a good idea to practice safe browsing habits, such as avoiding suspicious websites and emails, and keeping your operating system and software up-to-date with the latest security patches.
By staying vigilant and taking steps to protect your system, you can help prevent malware and viruses from affecting your operating system in the first place.
Uninstall Unused Programs
Another common reason why your operating system may be running slowly is because you have too many programs installed on your computer.
Uninstalling any unused programs can help free up space on your hard drive and improve your system's overall performance.
Update Your Drivers
One way to check if your drivers are outdated is to use a driver update software program, which can scan your system and identify any drivers that need updating.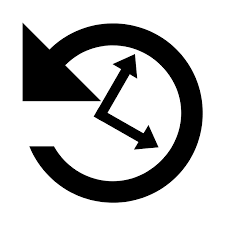 List of Some Popular driver update software program:
Additionally, some hardware manufacturers provide driver updates on their website, so be sure to check there as well.
Updating your drivers can also improve the functionality of your hardware components, as newer drivers often contain bug fixes and performance enhancements.
It's important to keep in mind that drivers can have a significant impact on your system's performance, so staying up-to-date is essential for optimal performance.
Check Your Hard Drive
A hard drive is an essential component of your computer that stores all your files, programs, and operating system. It's crucial to maintain its health and functionality to ensure your computer runs smoothly.
Over time, your hard drive may develop errors, bad sectors, or even physical damage that can lead to data loss or system crashes.
Fortunately, there are several diagnostic tools available that can help you check your hard drive for errors and fix any problems.
These tools can scan your hard drive for bad sectors, file system errors, and other issues that could affect your system's performance.
By running regular diagnostic checks, you can keep your hard drive in optimal condition and avoid potential data loss.
In addition to using diagnostic tools, there are other ways to protect your hard drive from damage.
You can take steps to avoid physical damage by handling your computer carefully and protecting it from drops, bumps, or other accidents.
You can also backup your important files regularly to an external hard drive or cloud storage to minimize the risk of data loss in case of a hard drive failure.
Reset Your Operating System
If all else fails, resetting your operating system to its factory settings can be a last resort option for repairing a malfunctioning OS. This will erase all of your personal data and files, so make sure to back up everything important before resetting your system.
Reinstall the Operating System
If all else fails, it may be time to reinstall your operating system. This will wipe your computer clean and start fresh with a new installation of the OS.
Before you begin, be sure to back up all of your important files and documents to an external hard drive or cloud storage service.
Once you've done that, insert your installation media (usually a DVD or USB drive) and follow the prompts to reinstall the operating system.
This is a last resort for repairing an operating system. If you can still access your files you need to back up all your important files.
---
Conclusion:
These advanced OS repair techniques should help you troubleshoot and fix any issues you may be experiencing with your operating system. Remember to always back up your important files before attempting any repairs, and if you're not comfortable