Uh-oh, looks like your computer is giving you some trouble! Whether it's a slow performance issue, a virus attack, or some other problem, you're going to need a computer repair service to help get you back up and running.
But how do you choose the right one? With so many options out there, it can be overwhelming to know where to start. Don't worry, though – we've got you covered. Here are some tips for choosing a reliable computer repair service.+
---
Tips to Follow in Choosing a Reliable Computer Repair Service:
Check their credentials
Before handing over your precious computer to a repair service, you'll want to make sure they're qualified to handle the job. Check to see if they have any certifications or licenses that show they're knowledgeable and experienced in computer repair.
Look for reviews and testimonials
One of the best ways to gauge the quality of a computer repair service is by looking at what other customers have to say about them.
Check out online reviews and testimonials to see what kind of experiences other people have had with the service.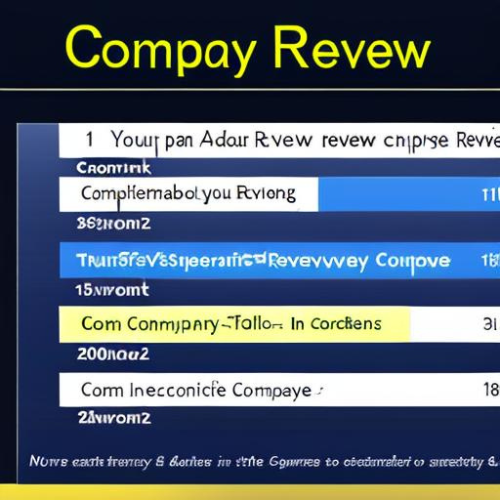 Check for there official social media pages(facebook, instagram, twitter) to gauge what others have experienced with there service.
Consider their location
You'll want to choose a computer repair service that's convenient for you to get to.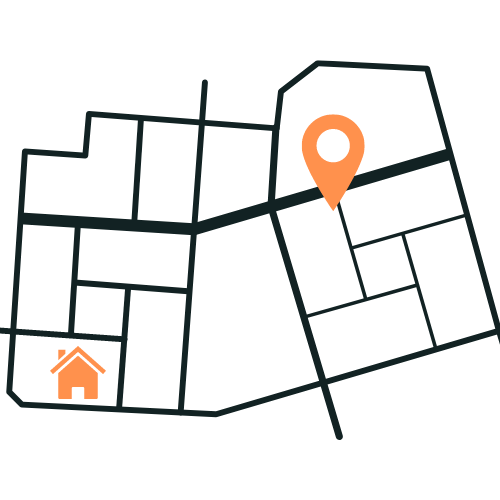 If the service is too far away, it may not be worth the hassle and expense of getting there.
Ask about their pricing
Make sure you have a clear understanding of the pricing before agreeing to any repairs.
The pricing for there repairs should be clearly stated on what is covered so you know what to expect in return.
Ask about hourly rates, any flat fees, and if there are any hidden costs you should be aware of.
Inquire about their turnaround time
If you're like most people, you rely heavily on your computer and can't be without it for too long. Ask the repair service how long they expect the repairs to take and if they offer any expedited services.
Ask about their warranty
A good computer repair service will stand behind their work and offer some kind of warranty or guarantee.
Ask about their policy on follow-up visits if the issue isn't resolved the first time around.
Trust your gut
You should trust your instincts whenever choosing a repair service.
If something feels off or you're not comfortable with the repair service, don't hesitate to look elsewhere.
Ask about their customer service
No one likes dealing with a company that has poor customer service.
Make sure to ask the computer repair service about their customer service policies.
Are they easy to get a hold of? Do they respond to emails and calls promptly?
You want to make sure you'll be able to reach them if you have any questions or concerns.
Check their availability
When you need your computer fixed, you want it fixed as soon as possible.
Make sure the computer repair service you choose has availability that works for you.
You don't want to wait weeks for an appointment.
Look for a comprehensive service
Sometimes computer problems are more complicated than they seem. Look for a repair service that offers a comprehensive service.
They should be able to fix any hardware or software issues and offer virus removal and data recovery services.
Consider their experience
Experience matters when it comes to computer repair. Look for a repair service that has been around for a while and has a good reputation in the community.
They should be able to handle any issues that come their way.
Check if they offer on-site repairs
Sometimes it's not feasible to bring your computer into a repair shop. Look for a service that offers on-site repairs.
This can save you time and hassle, especially if you have a busy schedule.
Inquire about their communication
You want to be kept in the loop throughout the repair process. Make sure to ask the repair service about their communication policies. Will they update you on the progress of the repair?
And whether they will contact you if they find any additional issues?
Don't base your decision solely on price
While price is certainly a factor, don't make it the only one. A cheaper repair service may end up costing you more in the long run if they don't fix the problem properly.
Look for a service that offers fair pricing and quality work.
Ask for referrals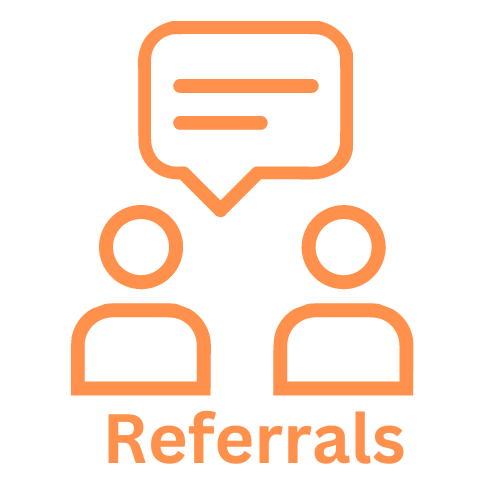 If you know anyone who has had their computer repaired recently, ask them for a referral. Word of mouth is often the best way to find a reliable repair service.
The Importance of Computer Maintenance
---
Summary:
Choosing a reliable computer repair service can make all the difference in getting your computer back up and running smoothly.
Keep these tips in mind, and you'll be well on your way to finding a reliable and trustworthy repair service.